Plaster Bandages Medical Bulk Wholesale | KENJOY
Detail
Company
Clients Say
Product Tags
Plaster bandages are very versatile as they easily conform to any shape. This makes plaster bandages ideal for the orthopedic casting of limbs or making an amputee limb mold to produce a prosthetic. They are also used in the art hobby community to make many mother molds, ridged shells, and other mold-making projects.
Important! Plaster bandage material is VERY moisture sensitive. Dip in clean water to activate for a fast and economical mother mold material.
The best way to use plaster bandages is by dunking them in water and squeezing them. Make sure the center becomes wet as well. You can then find the edge and begin wrapping the gauze around the item you wish to mold or cast.
In addition, plaster bandages may be applied to the body to create a mold in itself. It will provide less detail than an alginate or silicone mold, but it makes for an easier application.
Composition

Nonwoven, Cotton, Spandex

Normal Size

S(2.5cm*4.5m),M(5cm*4.5m),L(7.5cm*4.5m),XL(10cm*4.5m) or customized

Color

skin color,green,blue,orange,yellow,white,black,red,lake green,pink,purple or customized

Package

Independent OPP sealed packaging

OEM&ODM

Support

Advantage

1. Non-Woven Fabric And No Sticky Residue

2. Soft And Comfortable

3. Great Elasticity And Strong Support

4. Breathable And Waterproof

5. Easy To Torn and Individually Packaged

6. Controlled Compression

Function

Finger/hand/wrist/elbow/leg/ankle support,protect the body from injury
Self-Adhesive Tape:
This sports tape is easy to use. The self-adhesive particles are perfectly loaded on both sides of the sports tape, which perfectly realizes the tape fixation without pins and clamps. It does not stick to the skin or hair, nor does it leave any adhesive on the skin, so sports tape is not harmful.
Breathable Tape:
The kinesiology tape is made of a non-woven material with a porous design, which is soft and comfortable. The bandages ensure that air enters the skin after wrapping, which facilitates the evaporation of sweat and keeps the skin dry. Individually packaged, safe, and portable, can use it for a long time.
Elastic Bandage:
The bandage wrap is elastic and stretched more than twice. You can freely choose the number of wrapping layers, apply the bandage to almost any body part easily and quickly, adjust the tightness when wrapping and fixing, and increase the appropriate pressure according to the actual situation.
Waterproof Tape:
Our sports tape won't loosen due to sweat during exercise and won't be soaked if you take a shower with it. The bandage will not fall unless it is stripped off, providing more robust protection. Lightweight materials can make sure air circulation in the injured area and promote healing and recovery.
Widely Used:
Self-adhesive bandage wrap can protect to prevent injury during exercise, relieve swelling and promote healing. Suitable for knees, ankles, wrists, and other body parts. These bandages can also be used to fix ice bags, gauze, and other products in emergencies. For pets care too.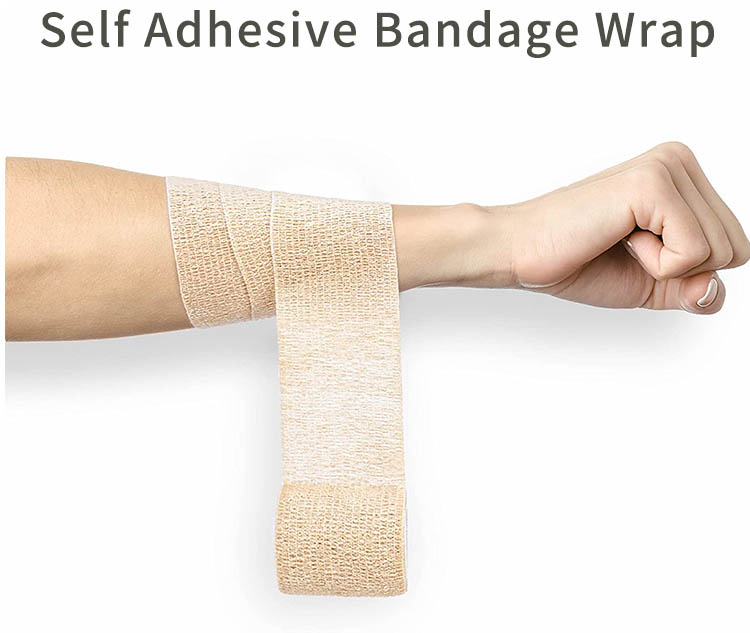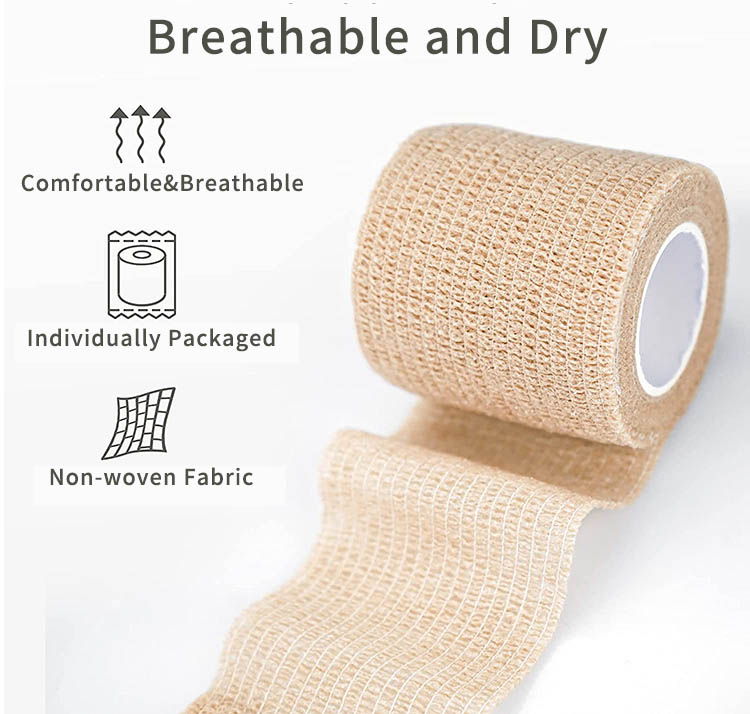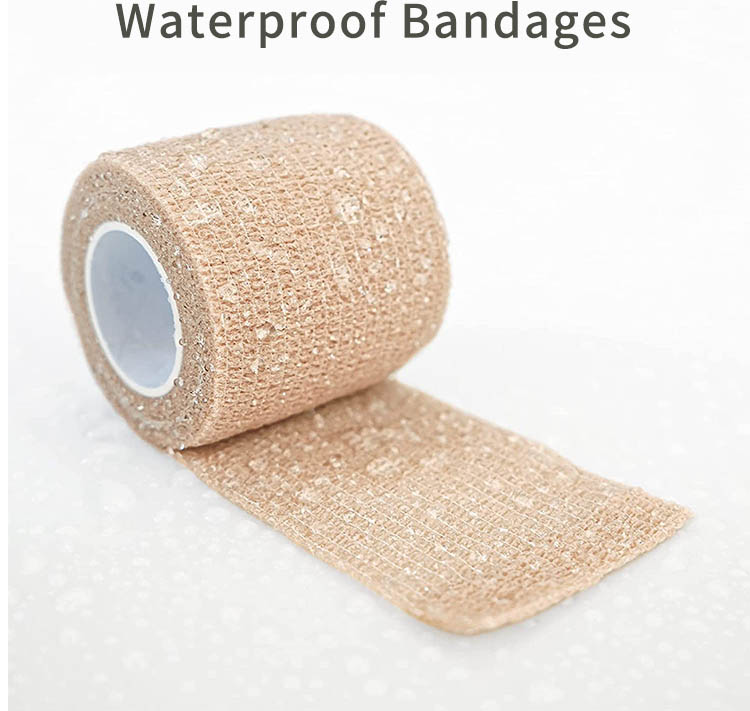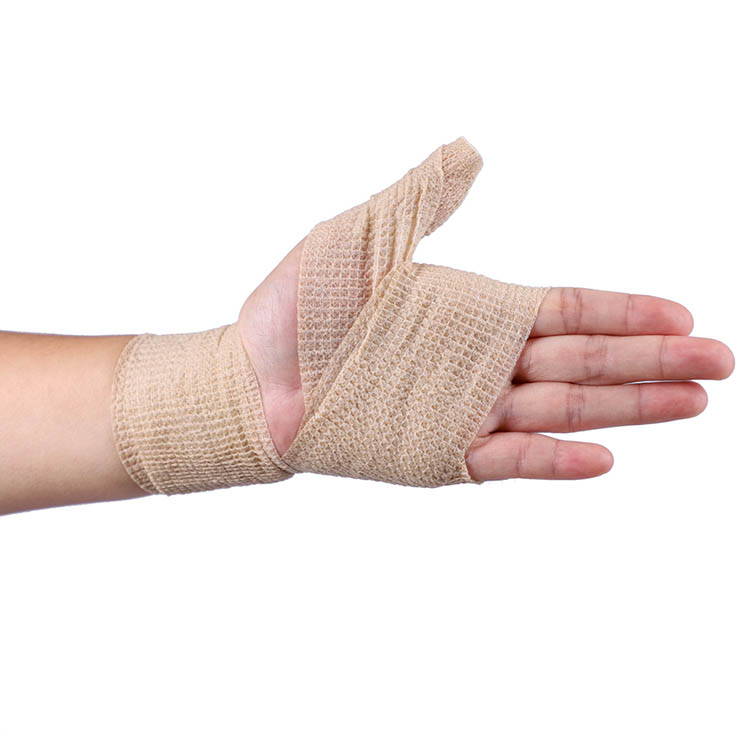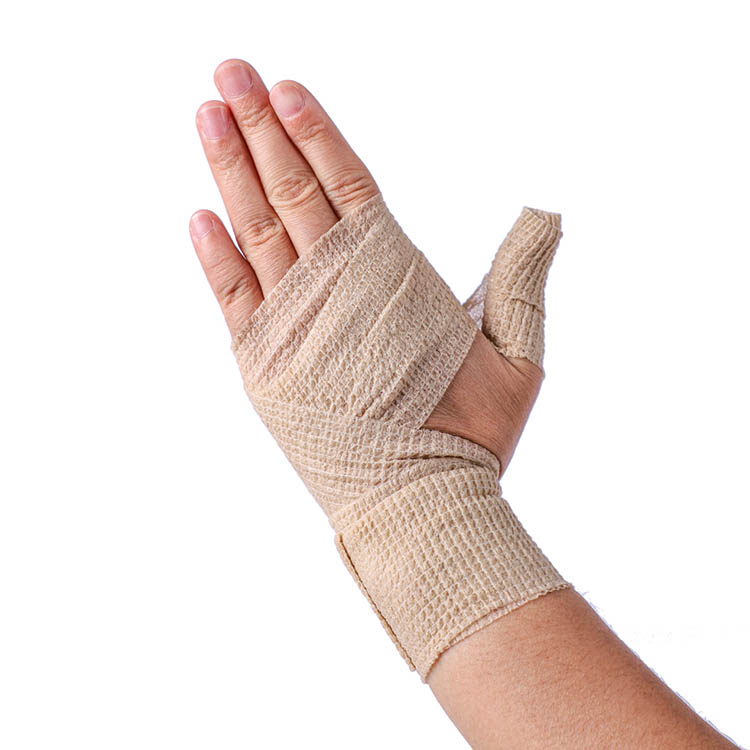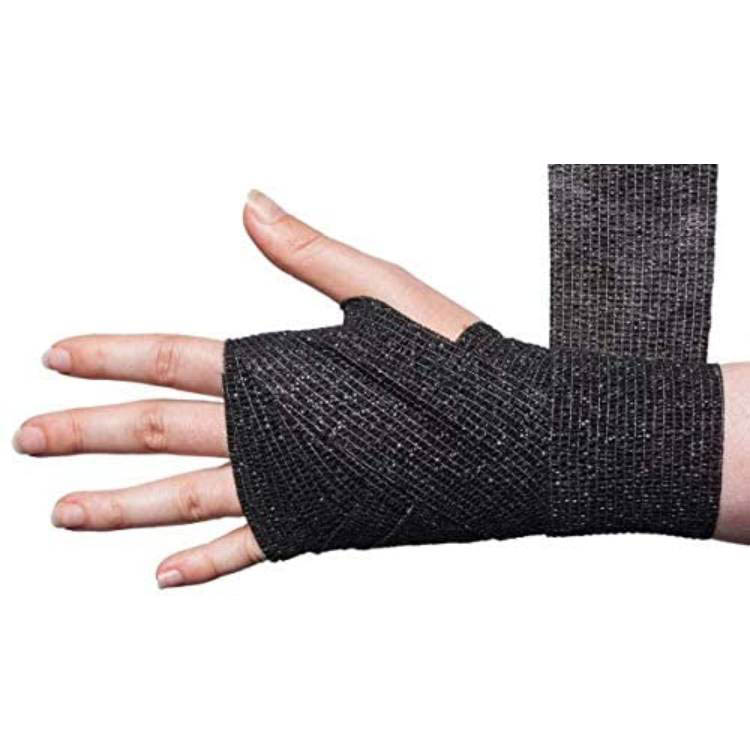 Learn more about KENJOY products
---
---
Write your message here and send it to us